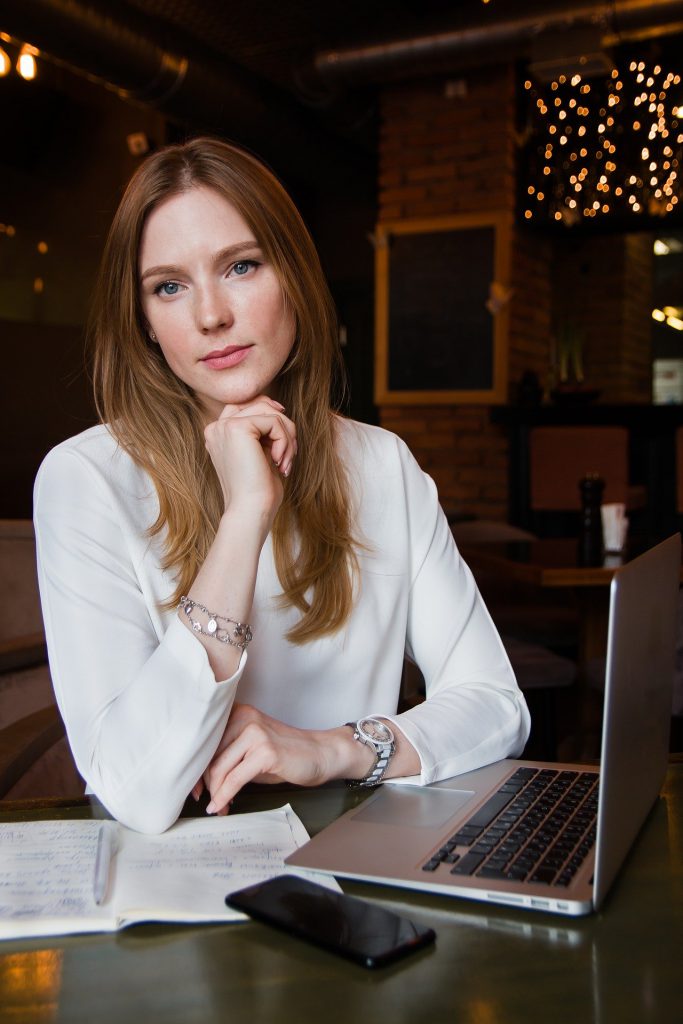 We are an active, dynamic and very efficient real estate company which aims to provide very reliable advice to its clients on the real estate market, whether to sell or when to buy.
All our services are offered from our office located in the Alpes-Maritimes. We are exclusively dedicated to the real estate sector and are linked to the sector of construction of modern villas, design of a floor or apartments, maintenance and work either before moving or in progress or after.
Our main objective is to always give personal attention with innovative ideas that bring greater satisfaction to our customers. We have a commitment with our customers to quality, precision and responsibility in the implementation of real estate services. Our goal is always to achieve the greatest degree of comfort possible in the purchase of real estate and to increase efficiency and profitability in the present and the future by adapting to the needs of our customers.
The continuous commitment of our clients comes down to quality, precision and responsibility in the implementation of real estate services, as well as a personal relationship based on trust, transparency and good practices.
It is an international real estate agency, with extensive experience in the real estate market, being one of the leaders in the real estate sector, and we deal in the purchase and sale of real estate in Nice, Alpes- Maritimes.
A multilingual team provides you with continuous training, with expertise in the real estate and financial sector, ensuring honest treatment and a solution to your needs. The group has a large real estate portfolio for sale and various investment products for individuals and investors. Our real estate portfolio is divided between different regions in France, especially Nice, Alpes-Maritimes.
The company works in the field of real estate development for integrated services, facilities and multi-purpose companies in Nice, and the company that has been able to penetrate the real estate markets in France, in particular in Nice, seeks to provide modern residential experiences that offer a unique lifestyle to residents of its various projects. Through the efforts of our company, which aims to make it the first choice in the real estate sector for investors, active brands and residents, the company focuses in all its projects on quality and excellence.
One of the well known companies inside and outside of France, and this prestigious and leading real estate company in Nice has managed to achieve many successful real estate projects in the years in which it has worked in the market local,
Our business sector: purchase, rental, sale of houses, apartments, properties, mainly in Nice. Consult our offers and contact our advisers for more information.
The company culture is characterized by know-how in project management and team management based on the principles of its human resources charter: respect, trust and fairness. The great strength and originality of the company resides in its solid team of women and men sharing a culture and strong values, very involved in the operation of the company. This allows them to meet challenges with a long-term vision.
Simply modern and elegant apartments
After having been charmed by the beauty of our residences, you will be delighted by the sense of detail and conquered by the style of our apartments which reflect innovation and allow an intelligent layout, in a friendly and warm living environment.
Thank you for having chosen our company to carry out your real estate project which will become an important element of your heritage and probably your daily living environment. We are aware that this acquisition is an important step for you, it is for us we are committed to ensuring that your real estate project is carried out under the best conditions. By listening to each of our customers, we intend to continue with you a privileged relationship from design to completion. Until we can show you around your future accommodation, we would like to thank you again for choosing us.
With our experience in the real estate sector, we believe that personalized treatment is essential during the home buying process. First of all, the accommodation we offer is guaranteed in terms of payment, construction time and quality of materials.
We only offer what we are really sure of if you choose to trust us, and we will guide you in all aspects of your purchase as well as " after purchase ", and advise you on all the details you can imagine. We will only be happy if you are happy !!
Our team offers you comprehensive advice that only a real estate advisor with more than 15 years of experience can offer to buy a property in France.
From choosing your ideal property and negotiations to the transfer process, we make sure everything goes quickly and efficiently, so your purchase is stress-free.
As the new construction market has grown over the past two years, it has been important for the future, combining our experience with construction which can provide the quality of homes built at competitive and reasonable prices.
We have a network of local agents with specific knowledge in all areas of the south, Nice, Alpes-Maritimes.
This puts us in a position of strength when it comes to finding the perfect potential home for you.
We are professionals, capable of providing the best services and giving the same advice that I would like to give to a family member. And this has been reflected in much of our business from references and comments from satisfied customers who have called us family and friends.
Feel free to search a set of properties or tell us what type of property you want to buy, and we'll do a search for you.